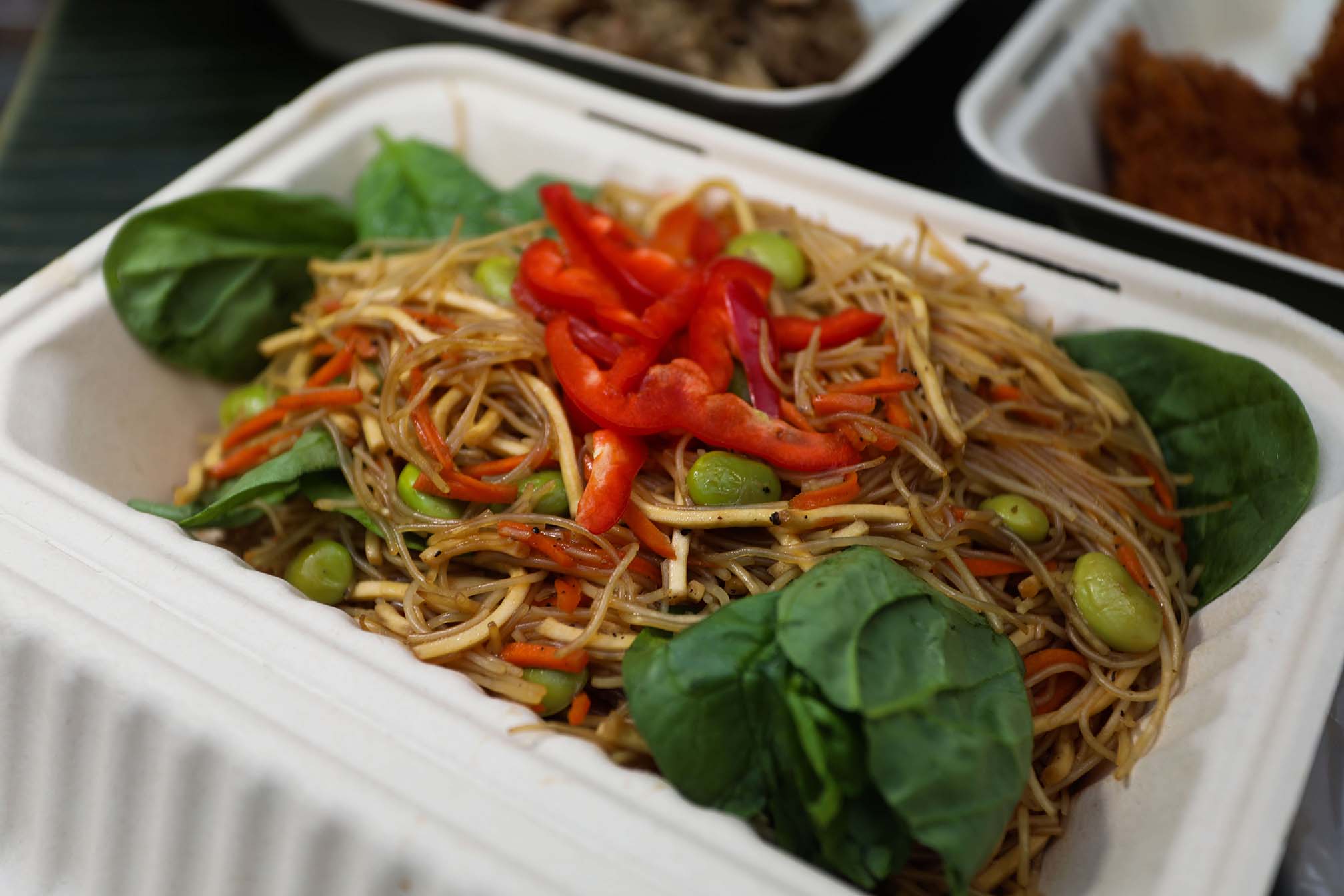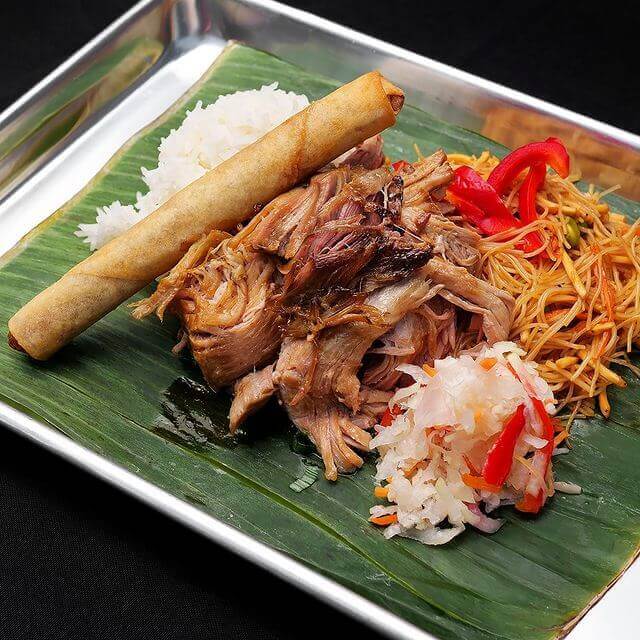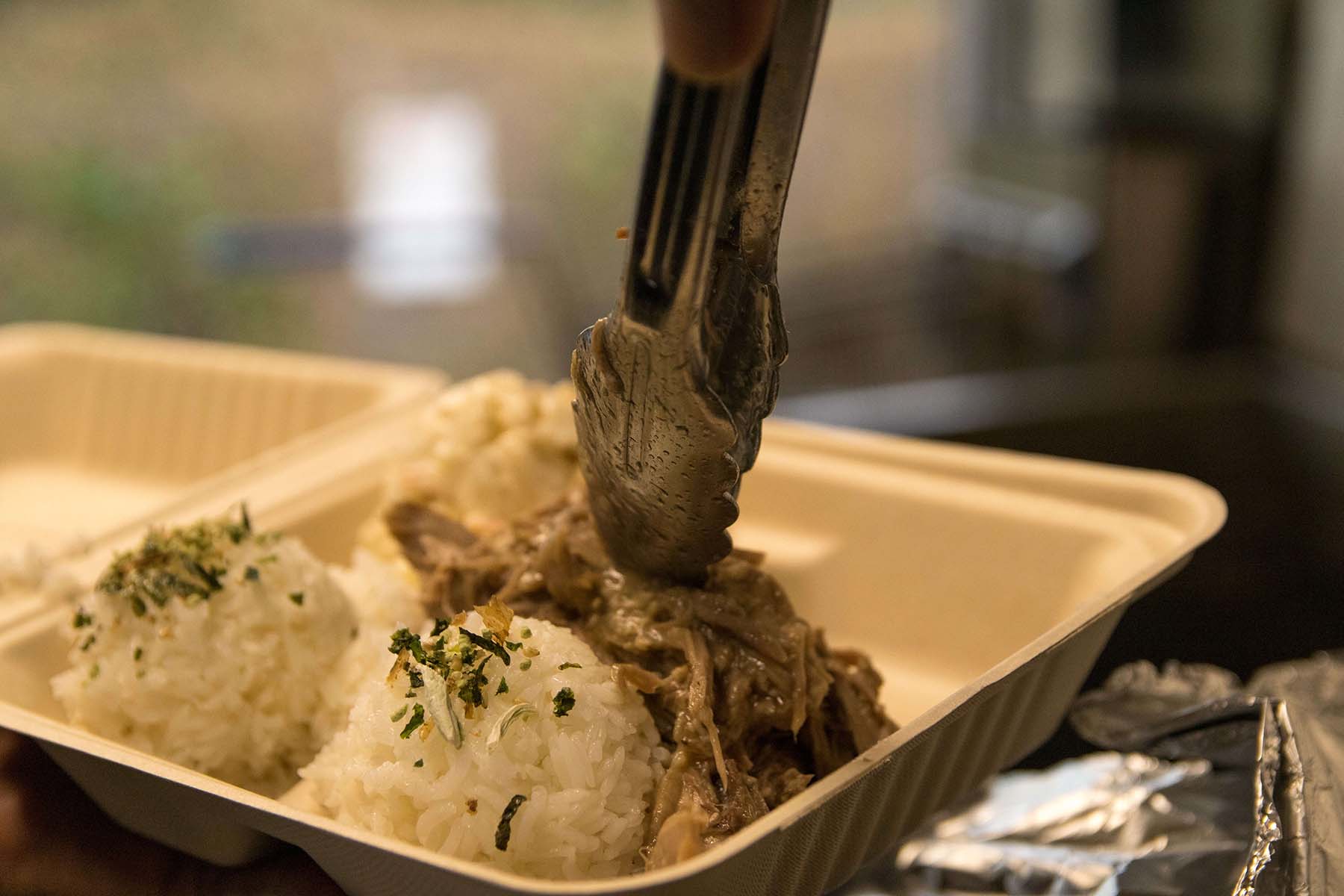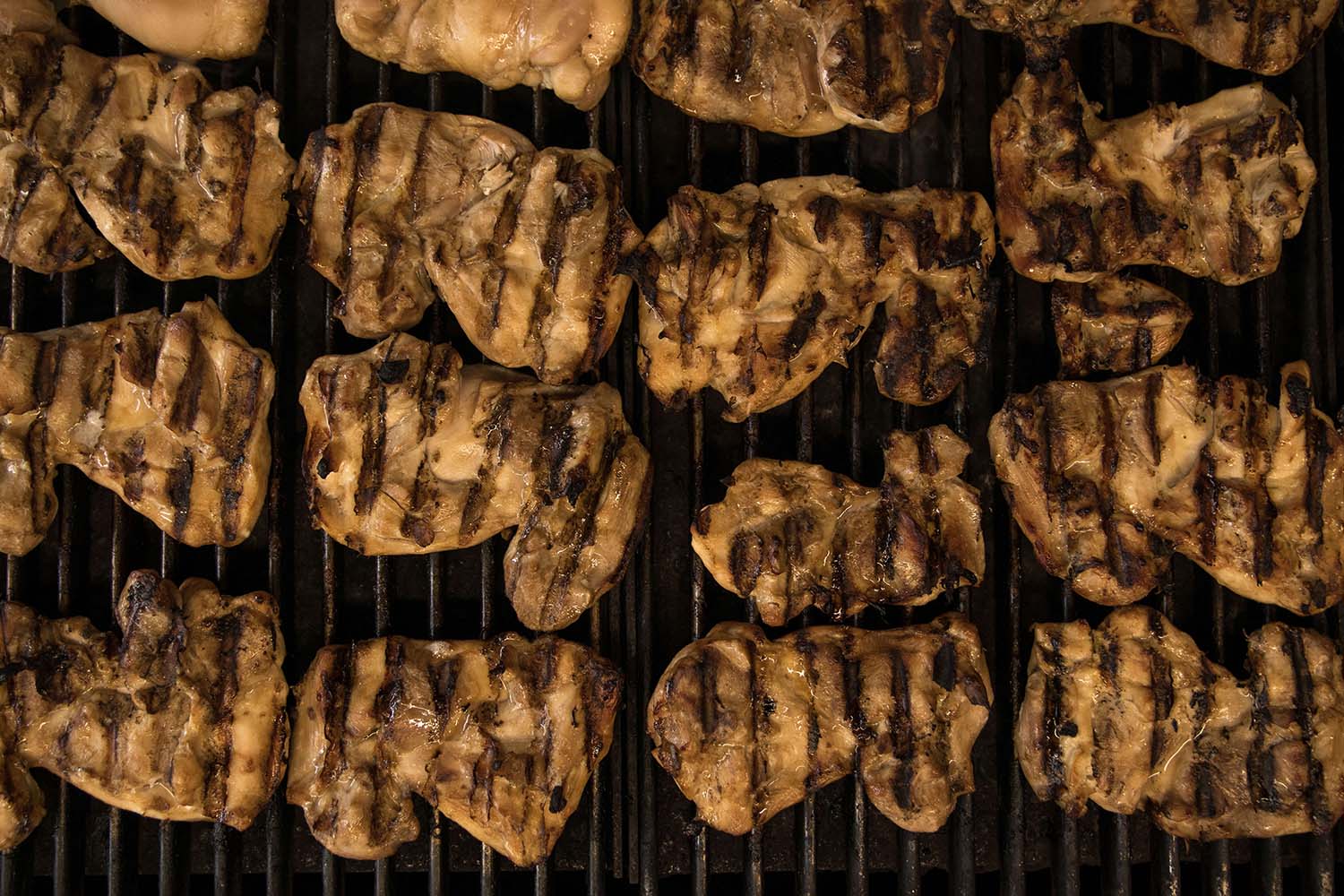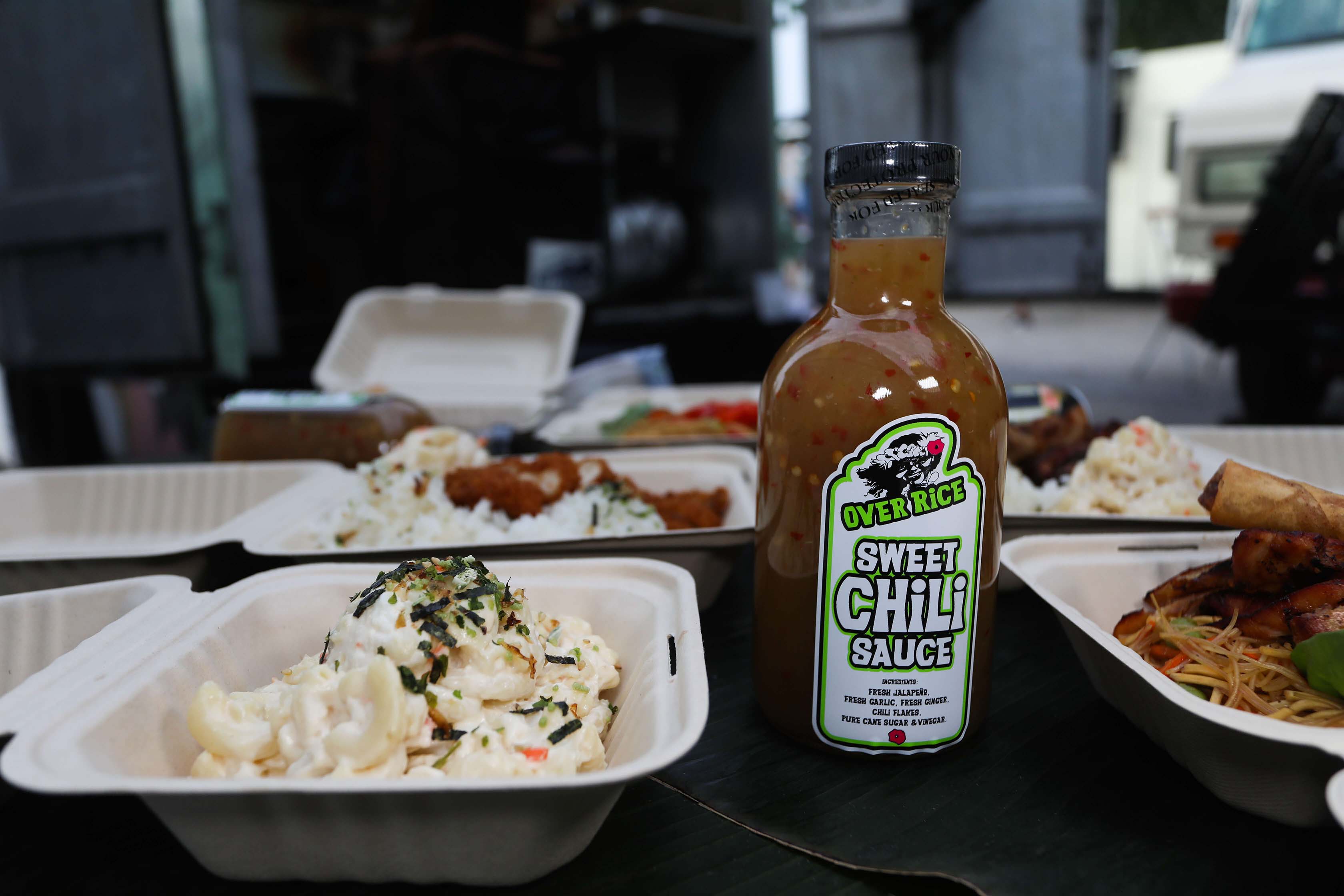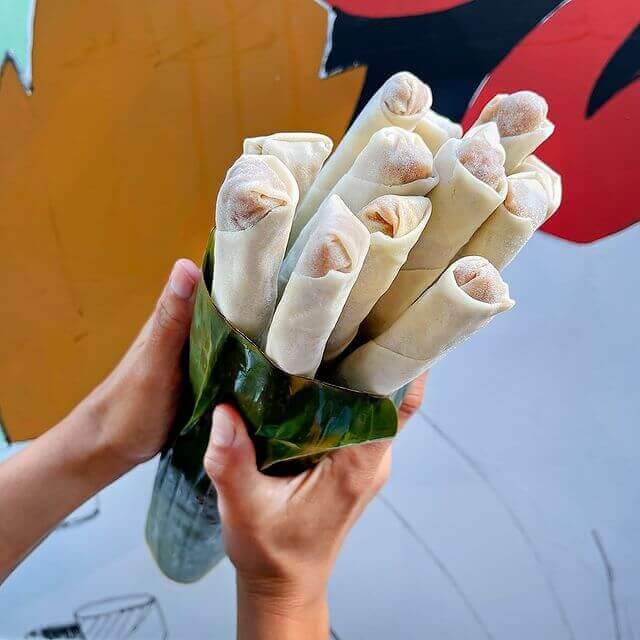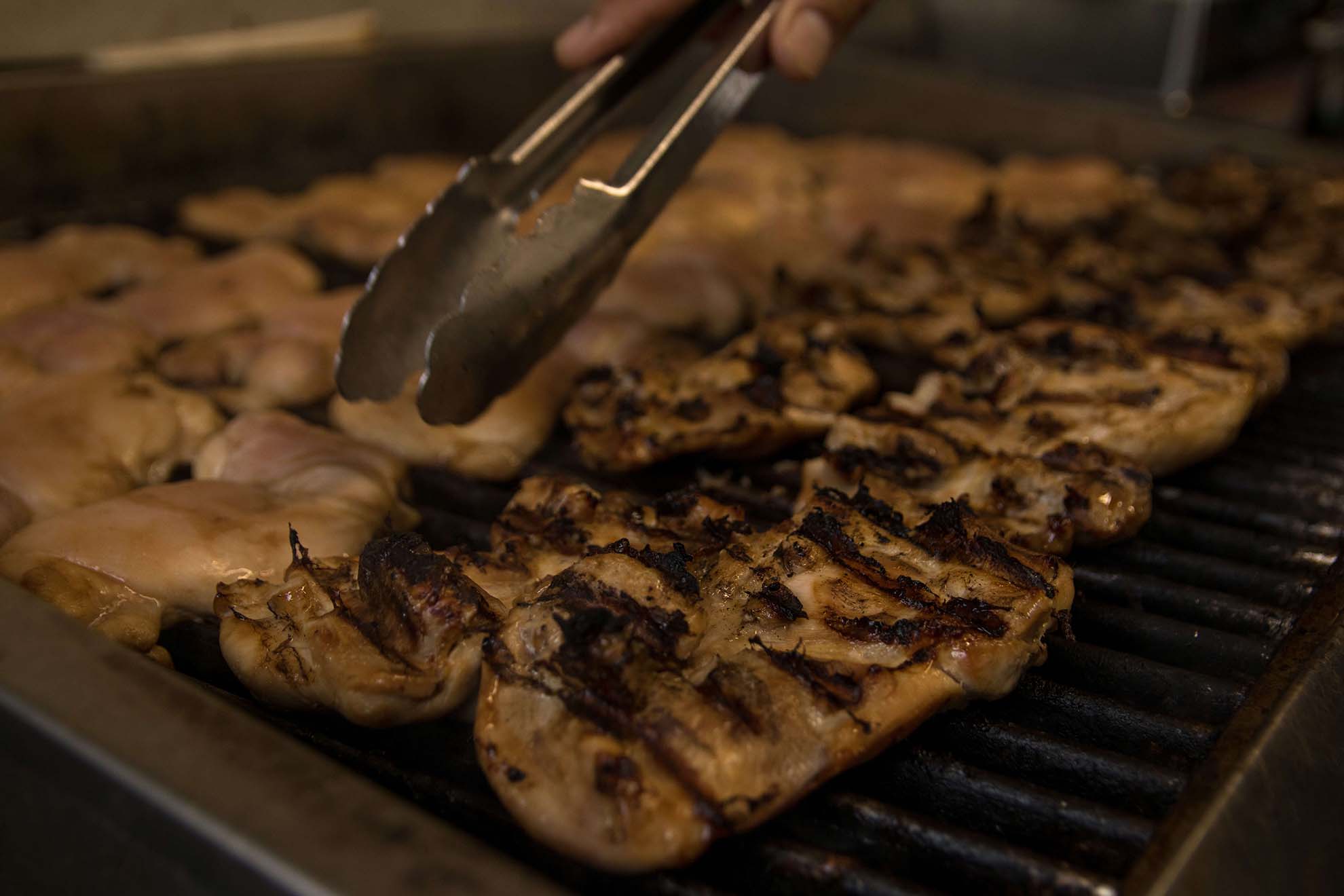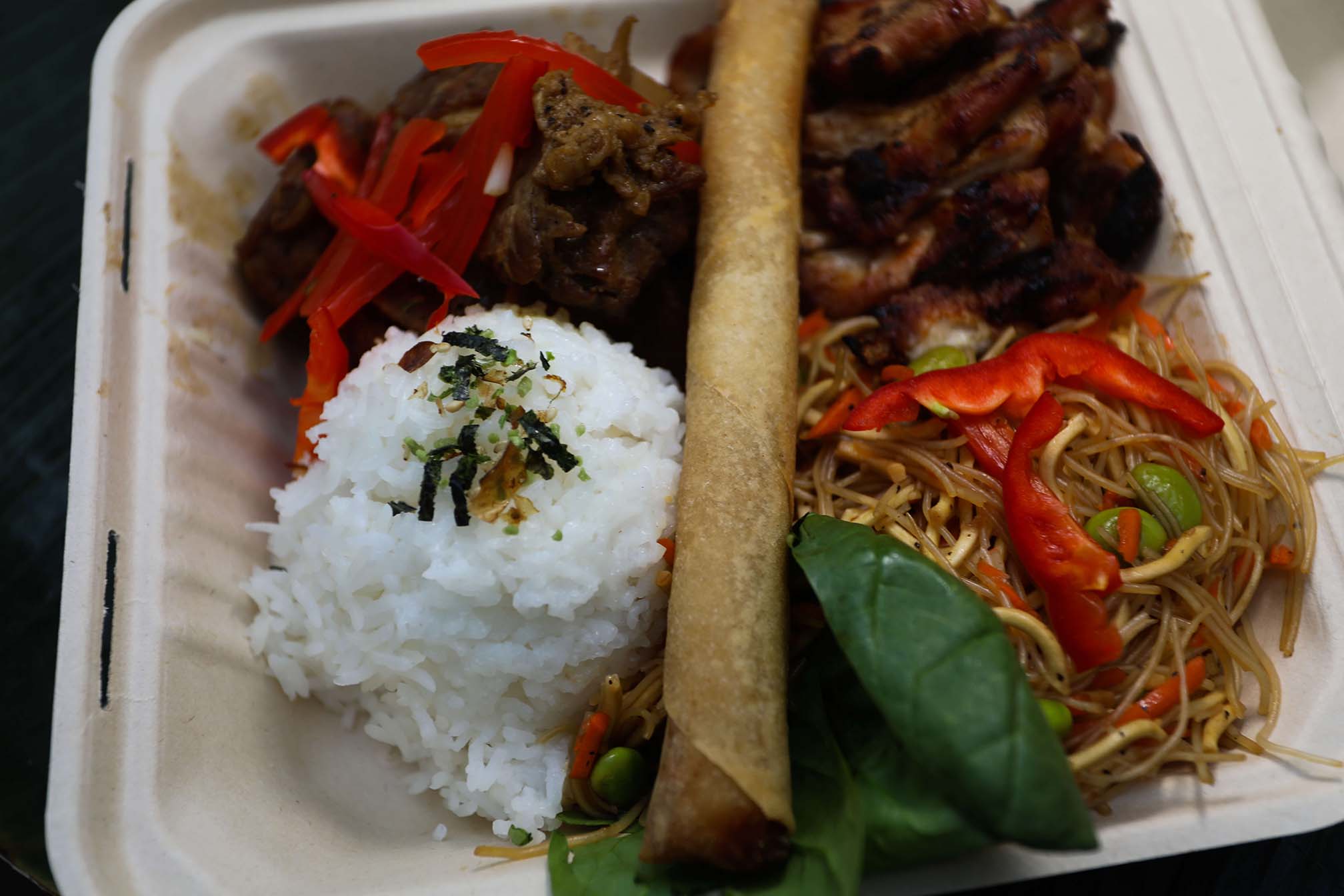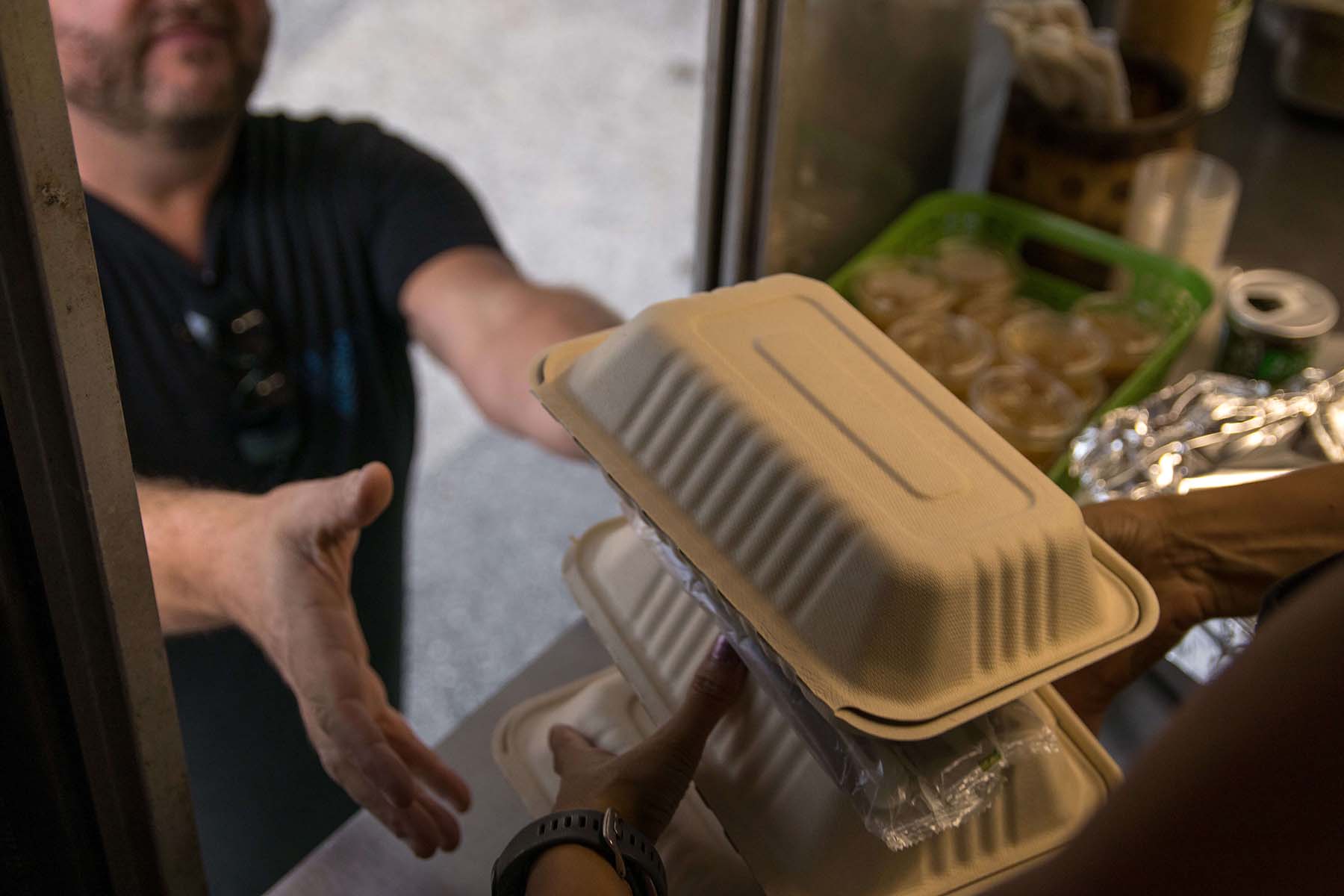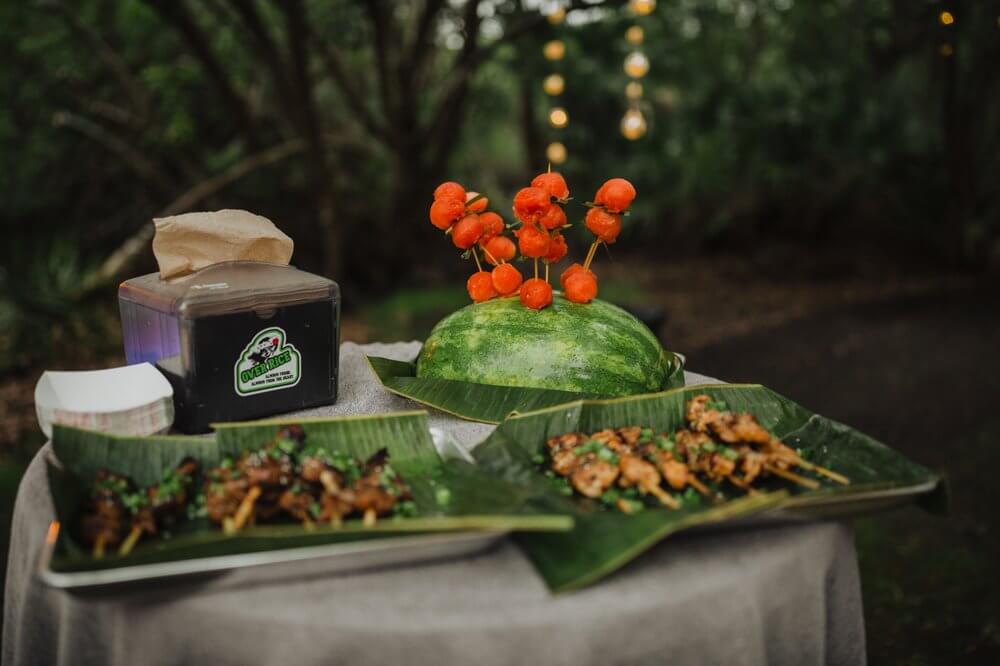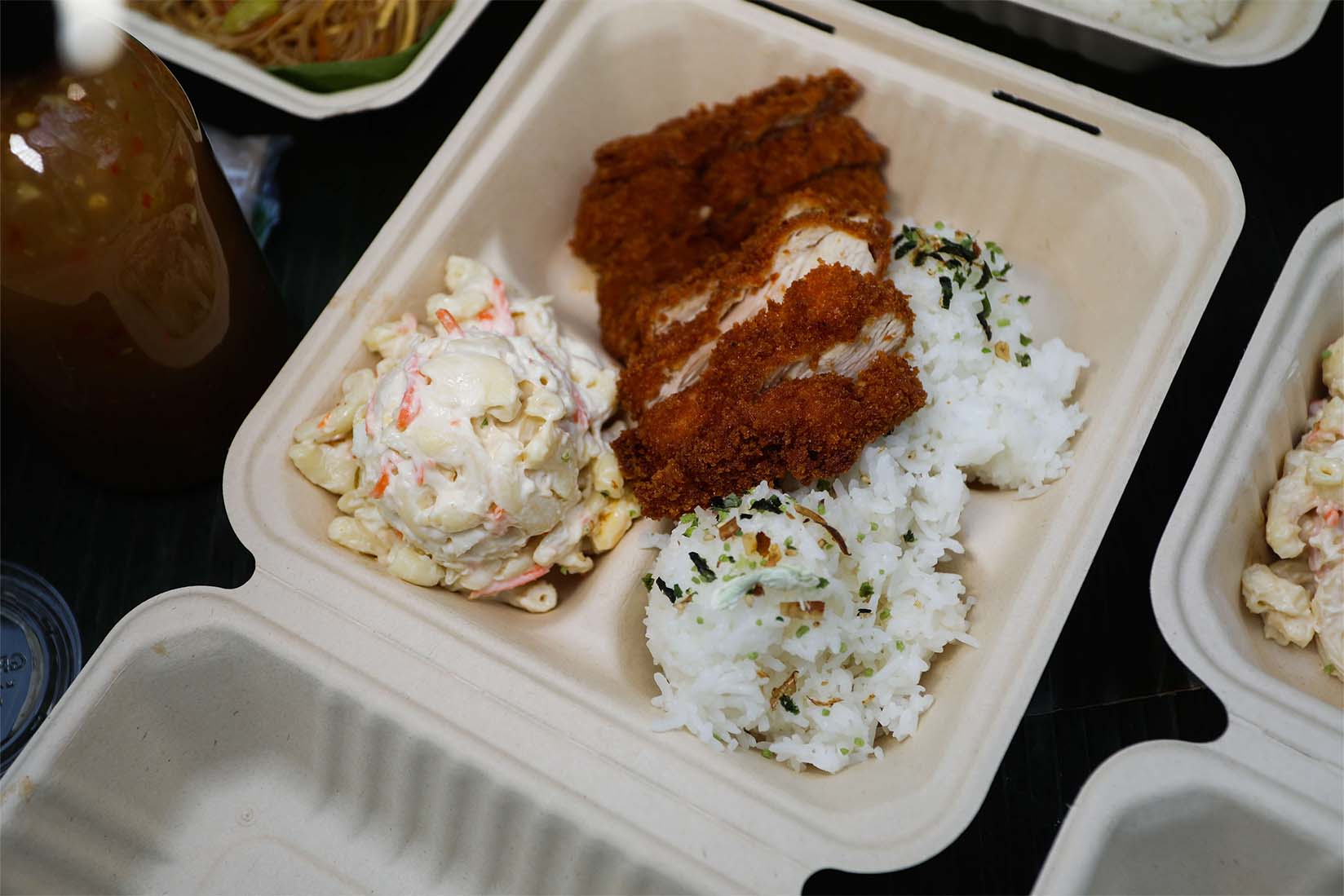 Our Mission
Bringing people together with great food
We're bringing you the best of both worlds—Hawaiian and Filipino street food mixed together in one food truck! Our menu is filled with tasty classics like huli huli chicken, pancit, and ono mac salad. Whether it's for an event, corporate catering, or if you're just looking for a great place to eat on the go -- we hope you'll stop by!
Discover More
First time eating from OverRice today!!! WOW!!! DELICIOUS!!! Definitely will be back again. I had the Huli huli chicken. It came with rice, pancit, and lumpia. The chicken was moist and flavorful, the rice was hot and fluffy,
Leilani B.
Our Schedule
We might be close by
Since we're a resturant on wheels, we move around allot. We've made it easy to see our schedule.